Mallam Bashir El-Rufai chairman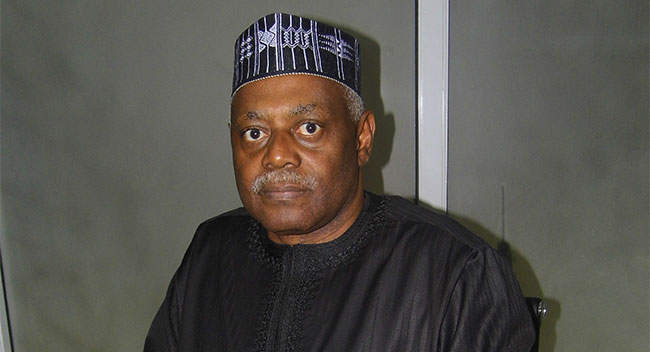 He is regarded among his peers as a foremost businessman, a global perspective thinker and networker per excellence. As Chairman and founding Managing Director of the company, Mallam Bashir with his good dose of conviviality has led the organization to many firsts in the annals of its history.
As Founding Managing Director, he laid the corporate and culture framework for the organization yielding in excess of $40million within five years and commercial profitability by the third year of operations.
Over the last 3 decades, he has occupied different executive leadership roles in several organizations and has extensive footprint in the telecommunications space in both government owned and private run companies. He brings this vast experience to bear in current role within the company.
Mallam Bashir, is also well educated and extensively travelled. Because of his vast and influential network internationally he is often referred to as a true citizen of the world. He has a double honours' Bachelors of Science degree in Microbiology and Biochemistry as well as a Masters in Business Administration, both from the Ahmadu Bello University Zaria. He has also attended several trainings and workshops globally.