4G Mobile Phone Configuration Simple Procedure
Dear customers,
Please follow the nine easy steps to help you configure your APN (Access Point Name) on your mobile phone in order to enable your registration on InterC Network
4G Mobile Handset:
Step 1: Pre-requisite:
Ensure InterC Network service is available
Ensure the SIM is provisioned on InterC Network
Ensure the mobile phone is 4G enabled
Step 2: Locate the Sim compartment and correctly insert the SIM and power on the Mobile.
Step 3: Go to Settings and click on the icon as indicated below: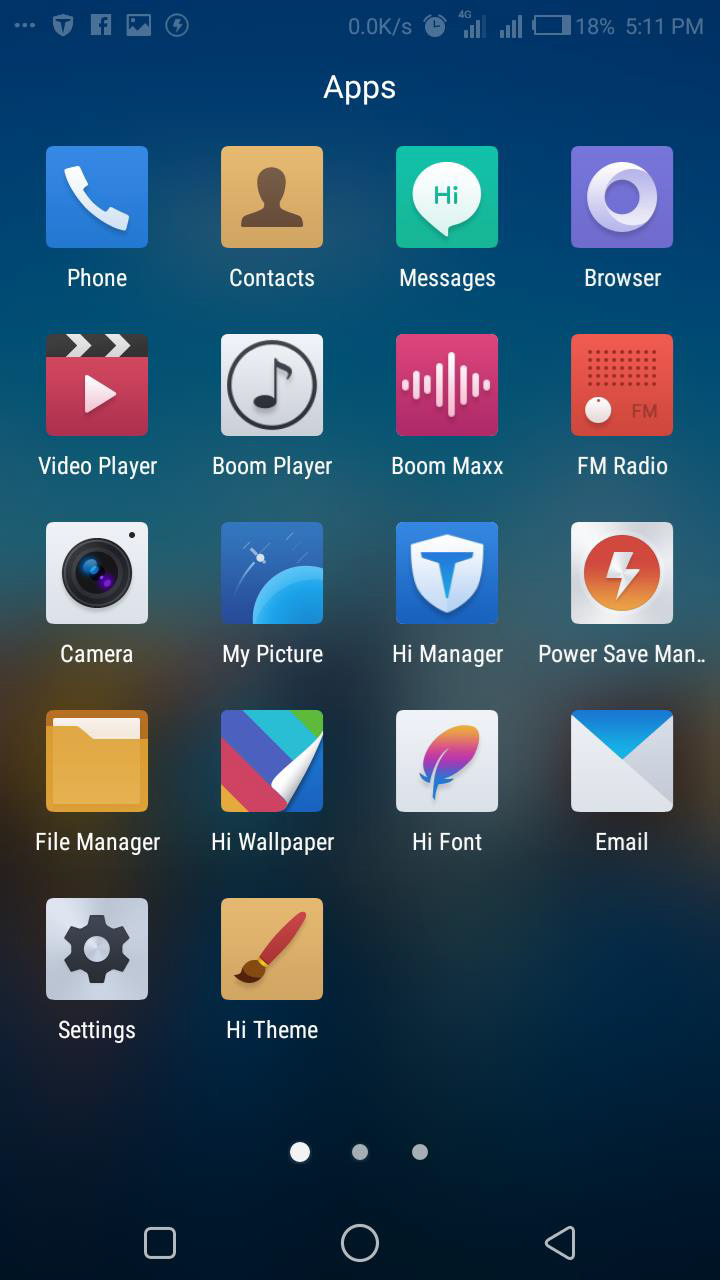 Step 4: In the Setting, click on more network as indicated below: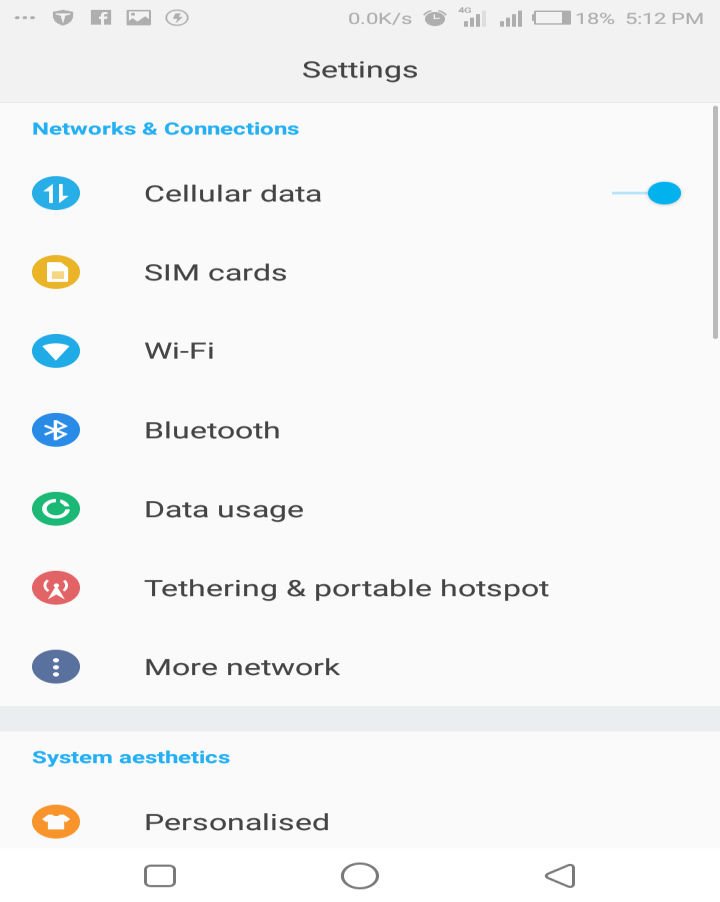 Step 5: Then click on Cellular networks as indicated below: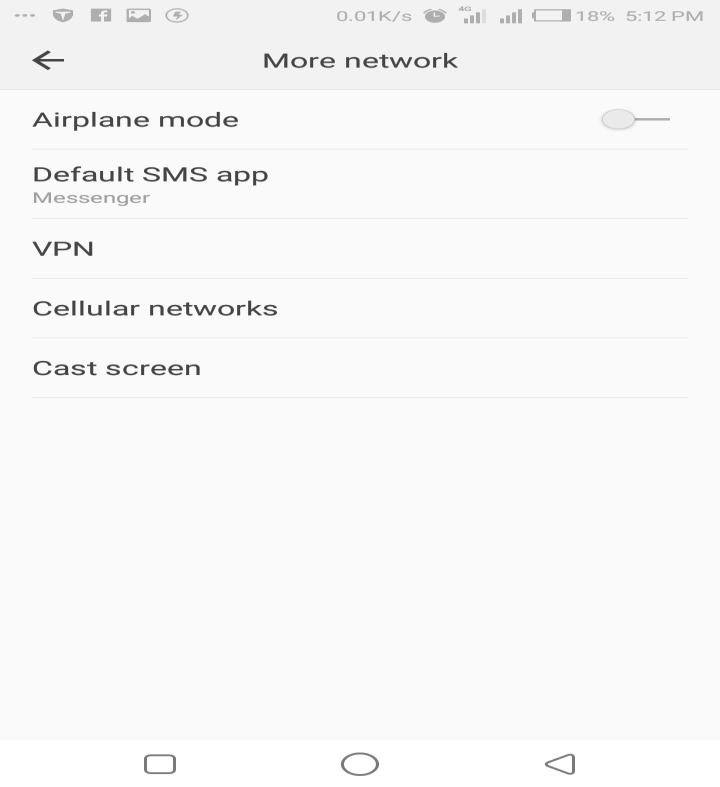 Step 6: The Cellular network settings is illustrated below: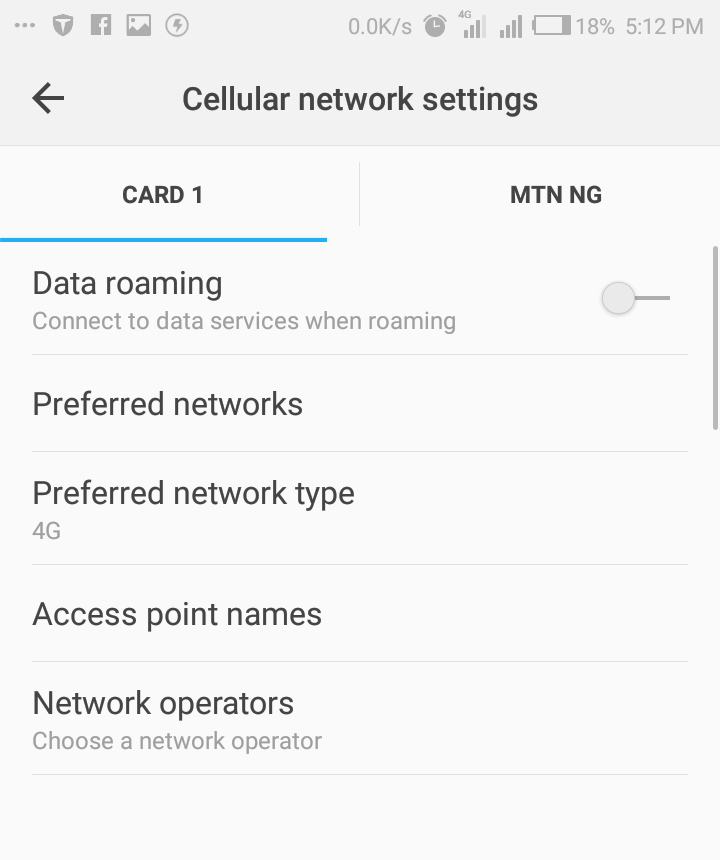 Step 7: In the Cellular Network settings open Access Point Names (APN) Click the + sign and configure InterC Network APN i.e lte.InterCNetwork.com as shown in the snapshot below. Ensure you configure the APN correctly as illustrated otherwise the mobile cannot register on InterC Network. You are also required to save (using the dotted lines) after entering the APN.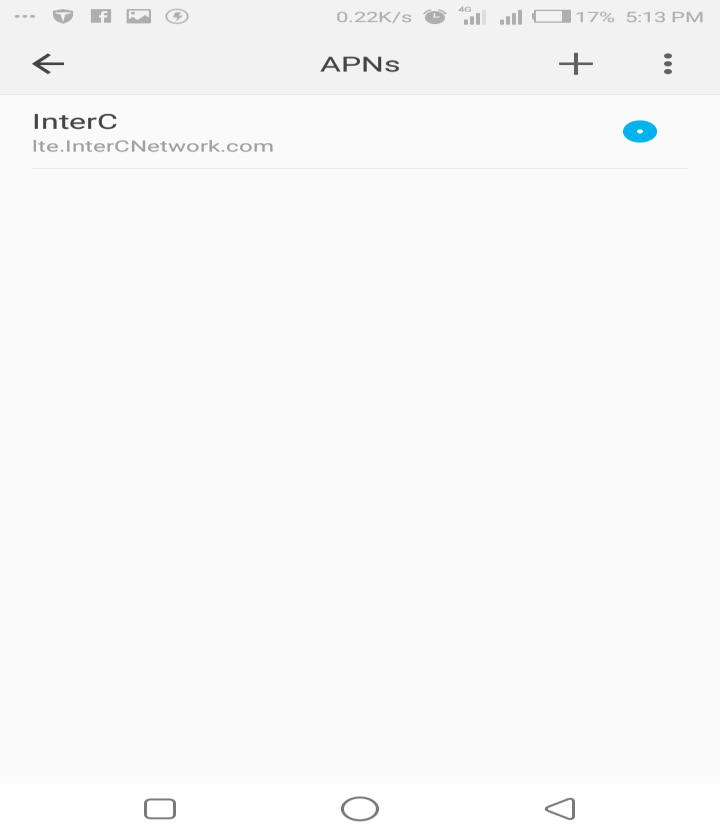 Step 8: In Step 6 above set the preferred Network to 4G and then click on Network operators and search for available networks and register on InterC 4G or 62122 from the list of the available Networks and you will receive a message that you are successfully registered on the network.
Step 9: Check the phone home page to verify that you are successfully registered.